PLAY AND PARTY WITH THE PROS IN PARADISE IN…
Turks & Caicos Islands at the
All-Inclusive Club Med Beach Volleyball Resort
November 2nd – November 9th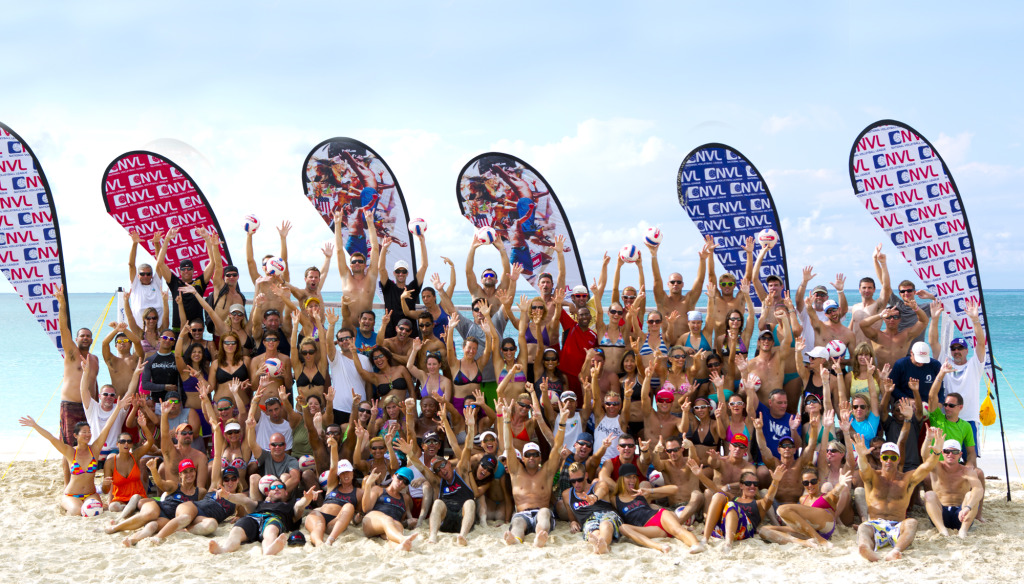 PROS ANNOUNCED!
Our favorite and most loyal coaches – Jennifer "Party Coordinator" Snyder, Tarin and Andy Locascio (otherwise known as "Tandy"), and Mark "Captain Caicos" Kerins will be back to provide their beach volleyball expertise and most importantly, make sure everyone has a great time on and off the courts!
We're also excited to announce two NEW NVL Pros that will be joining us – Chelsea Hayes (2014 NVL Hermosa Beach finalist) and Karolina Sowala (3x 2014 NVL Champion and 2013 NVL Best of the Beach).
(Pros are subject to change)
---
MUST BOOK THROUGH VOLLEYBALL VACATIONS TO JOIN VOLLEYBALL GROUP
Learn new volleyball skills and workouts from the best players in the world
Compete in daily tournaments and clinics against players with similar skill levels (No attitudes welcome here or you will be voted off the island!)
Nutritional seminars so you can learn to eat like a Pro
Pro-am games and pro exhibitions
In addition to all of the volleyball fun and festivities will include all GObeachfest has to offer with a variety of other sports and disciplines available to you every day to maximize your sports vacation experience.
All-Inclusive Volleyball Vacations Package Includes:
Land Package with all Food and Drinks, Volleyball Clinics, Private Instruction and Tournaments with and against Top Pros
Follow the link below for more details!
 PLAY AND PARTY WITH THE NVL