Fall Trip Announced…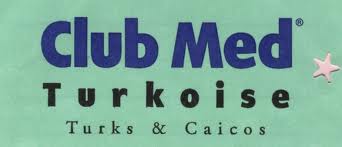 NOVEMBER 2-9, 2013
PLAY AND PARTY WITH THE PROS!!!!
I hope you are staying as warm as possible and dreaming about your next Volleyball Vacations event. Our much anticipated fall trip will be on November 2-9 back to the beautiful Turks and Caicos islands. This adult village is only for 18 years and older and is known as their most popular adult village and also their "beach volleyball" resort. VOLLEYBALL VACATIONS PACKAGES STARTING AT ONLY $1799!

Pay in full and get a FREE MIKASA NVL competition game ball & NVL HAT

Book your trip below…
Contact Daryl@volleyballvacations.com or call 310-350-5512 for any questions about this amazing event
For those of you not familiar with these beautiful islands check out the feature about Volleyball Vacations starting on page 80

CHECK OUT VBV FEATURE

. The Turks and Caicos were voted the #1 beaches in the world for the second year in a row from tripadvisor and we get to play beach volleyball all week on these perfect pristine white sand beaches. We are the only vacation that brings you Olympic Gold Medalists, Olympians and Pro Beach Tour Champions to "Play and Party with you. They love sharing their passion and knowledge of the game to make sure you have an unforgettable experience. We will also be bringing other sports stars and celebrity trainers to make this the best GObeachfest ever. If you want to try other sports and activities taught by sports stars and celebrities like stand up paddle boarding(SUP), yoga, pilates, fitness classes, nutrition classes, trapeze, crossfit work outs, tennis, basketball, martial arts, and much more then you don't want to miss this trip.
Don't miss out on this rare opportunity to be taught by the best athletes in the world at this amazing all-inclusive resort where almost everything is included to create the best vacation in your lifetime. See you on the beach soon!
PLAY AND PARTY WITH THE TOP NVL PROS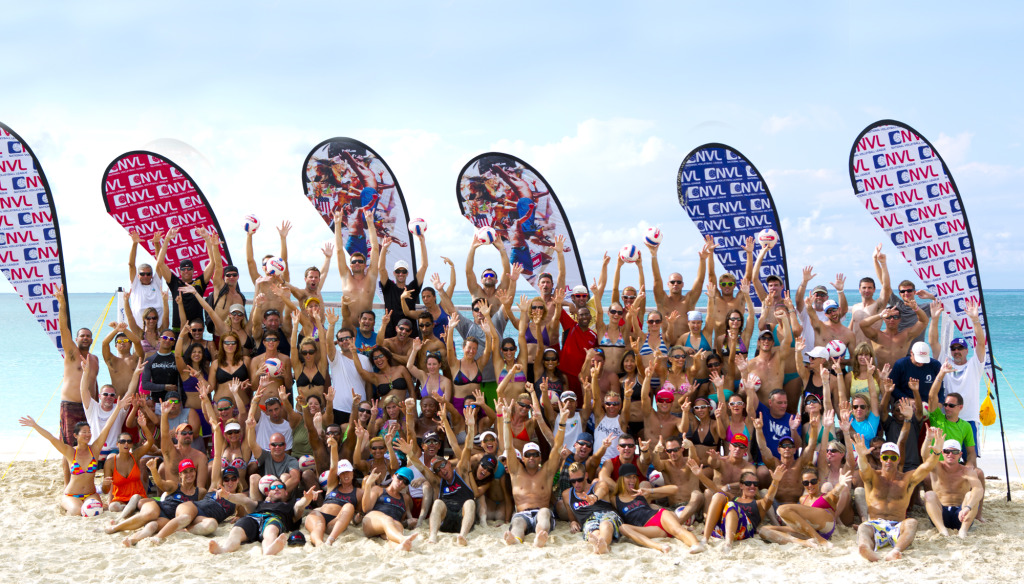 Contact Daryl@volleyballvacations.com or call 310-350-5512 for any questions about this amazing event